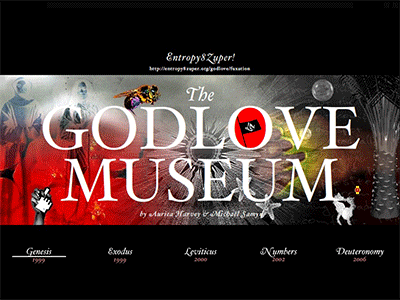 The Godlove Museum is a series of web-based artworks that mix the personal lives of the authors and political and social commentary with the mythical texts of the Bible. From joyous celebration of creation and the discovery of divine love, over the hardships of marrying personal fantasies with harsh realities and the cynical symmetry between a socalled Book of Love and the War on Terror, to its painful conclusion in death. Originally made for web 1.0 by renowned net.artists Auriea Harvey and Michaël Samyn (Entropy8Zuper!), Genesis(1999), Exodus(1999), Leviticus(2000), Numbers(2002) and Deuteronomy(2006) were entirely remade as a standalone application in 2006.

For more information: "Welcome to the Promised Land"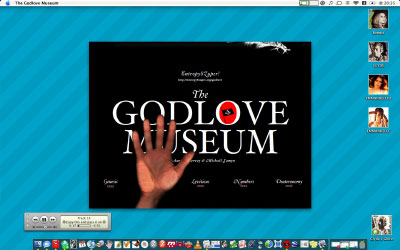 The Godlove Museum standalone application runs in either windowed or full screen mode and is available for Mac OSX and Windows XP.

download The Godlove Museum for Mac and PC ($20)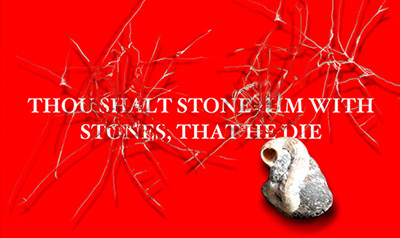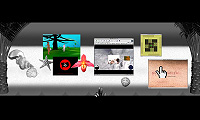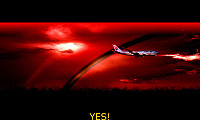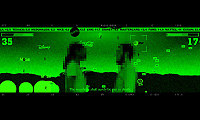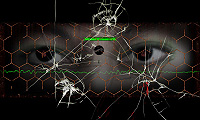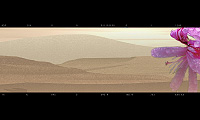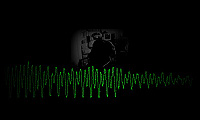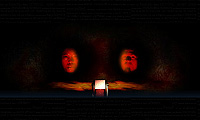 Once you have completed your order, an email will be sent to you. In this e-mail you will be given a web link to visit where you will be able to download the file instantly.